Why you should have a Wedding film
You spent months or even years planning every little detail of your wedding day, making sure everyone invited has a fantastic time and that it is the most special day of your life. Once it's all over your memories of the day might be a little bit blurry mainly because you'll have such an amazing time it will be all over in a flash!
We find that nothing can quite convey the mood and atmosphere of the day as much as a wedding film that you can keep watching over and over again. In fact, according to Bridebook, 75% of newlyweds who didn't hire a videographer say they regret the decision so here is our introduction to why we think it's a no brainer!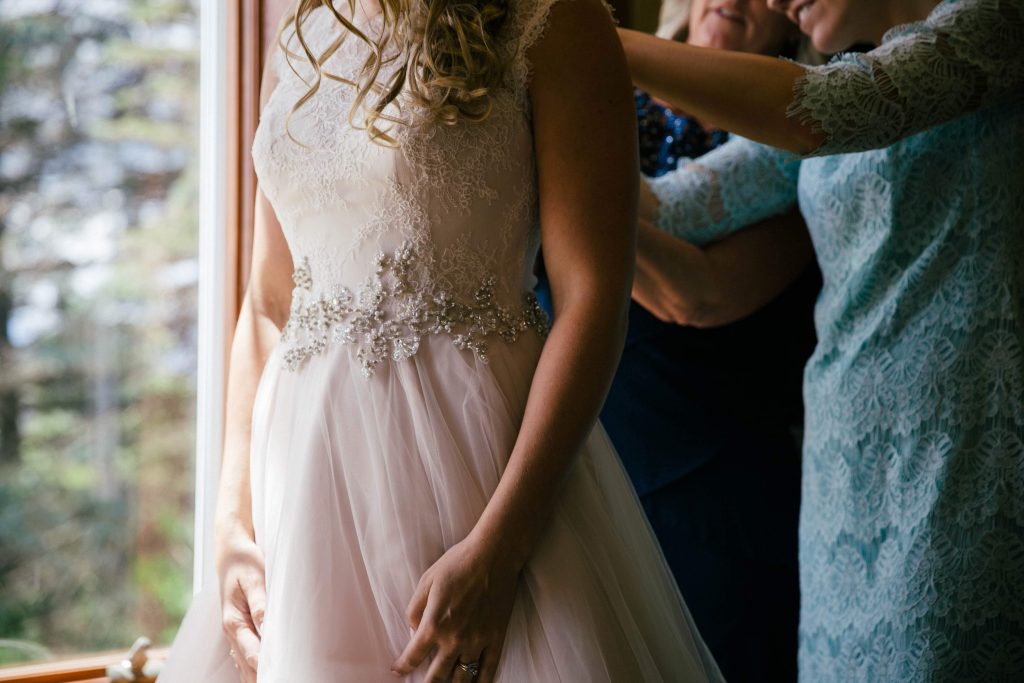 A videographer will capture your personal story, the expressions of your weddings guests (which you definitely won't have seen) as they witness all the important parts of the day. They will intimately capture your exchange of vows, your giving and receiving of rings and the whole unique and wonderful mood of the whole day.
As newlyweds, you will of course be the constant centre of attention, chatting to friends and relatives, listening to the speeches and having lots of lovely fun. However, in the midst of feeling like a celebrity for the day you might miss certain moments, or some of the speeches may fade from your memory. A videographer will make sure that all the important moments are captured on film so that you can refresh your memory at any time!
Consider this – if you had the option would you like to watch your parents' or grandparents' wedding video? Your children will definitely love the opportunity of seeing yours in years to come as well as seeing all their friends and relatives having fun. Also let's not forget, none of us are going to be here for ever – how lovely would it be to have a permanent record of all your loved ones so that you can relive the day that you all shared together once some have passed on?
Having a film of your special day could be the start of a new tradition – the two of you could watch your wedding on every anniversary, reflecting back on the day that you started your life as a married couple and toasting your achievement with the same bubbles you did on the big day?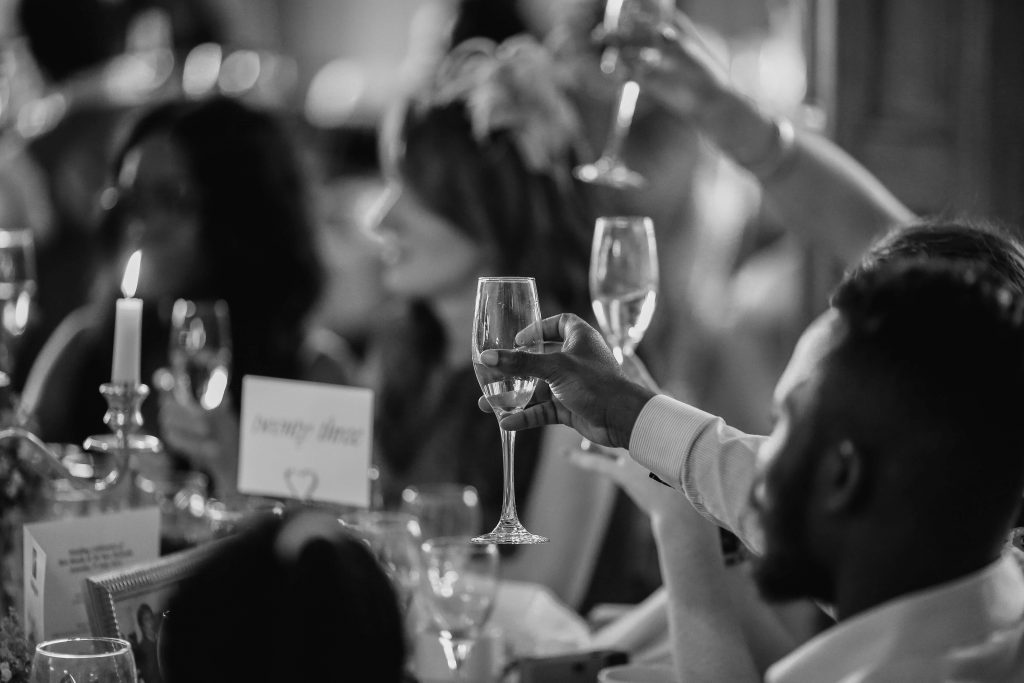 Videographers tend to have a number of packages based on the number of hours they are hired for, the number of discs offered, the type and length of edited film, all available at different prices. Making sure you choose the right package for you could mean saving the necessary money and still creating a beautiful time capsule of your day.
If there really is no other choice, another slightly more risky option is going to a local college or film school and hiring one of the students. Film schools and students can be very creative and have a lot of talent but lacking in experience and potentially the people skills that come with maturity,
Don't just choose on price. Find a company where you like the people – the crew are going to be spending the whole of your wedding day with you and sharing your most intimate moments. They might be in your room with you when you're getting ready. Would you prefer a male or female in that situation? We have formed such close bonds with some couples we have remained in touch and become good friends. Not only that, do you like their filming and editing style? Do their films make you emotional? It's not just about good technical skills…
So whatever option you choose, you want to end up with a film that is the perfect record of your perfect day and in our minds, that's priceless.